We provide complete lawn care, irrigation maintenance, tree and shrub pruning to keep your business looking sharp. Contact us about a yearly plan.
When you need to expand or remodel your landscape, we're here to help.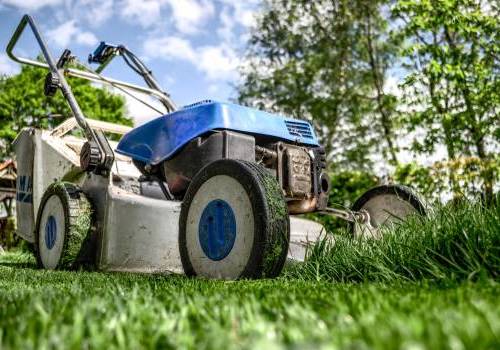 Mowing and Trimming
Our lawn care professionals maintain the crisp, clean look of a well-manicured lawn with expert mowing and trimming.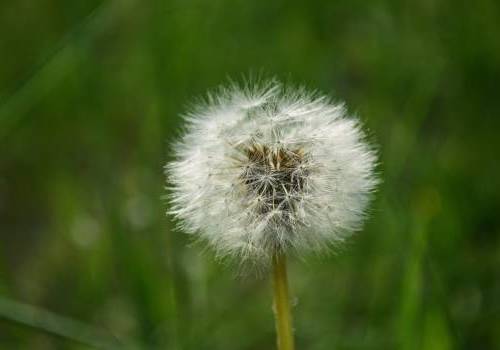 Weed Control
Key to a beautiful lawn is removing broadleaf competition.
We also provide weed control in shrub beds and parking lots.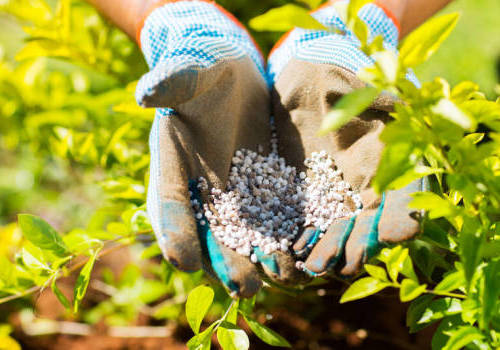 Fertilizing
We'll ensure your lawn has the proper nutrients throughout the year.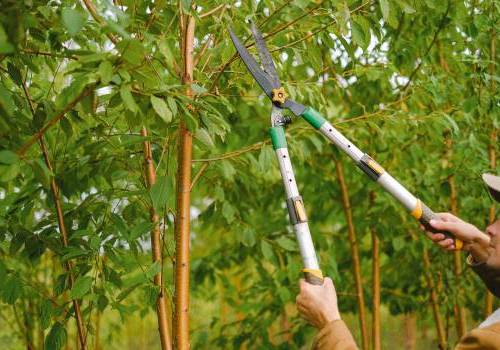 Clean up and Pruning
Seasonal clean ups maintain your professional look.
Regular, targeted pruning ensures that your trees and shrubs look great and are healthy.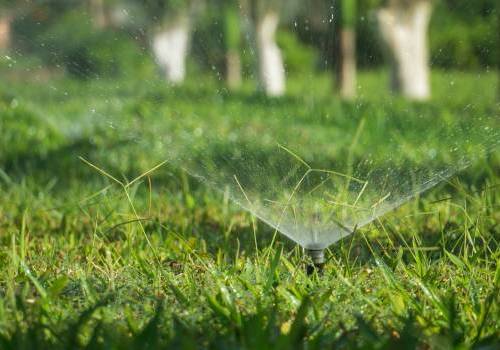 Irrigation Maintenance
Regular, scheduled visits to ensure that your irrigation system is running well.
Repairs
Seasonal timer adjustments
System activation and winterization