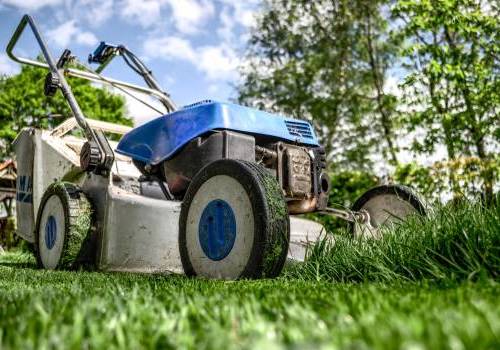 Mowing and Trimming
Our lawn care professionals maintain the crisp, clean look of a well-manicured lawn with expert mowing and trimming.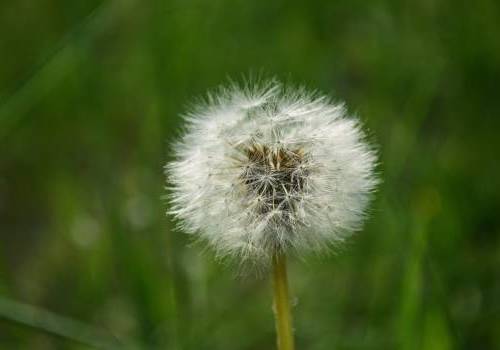 Weed Control
Key to a beautiful lawn is removing the grasses broadleaf competition.
We also offer weed control in shrub beds and parking lots.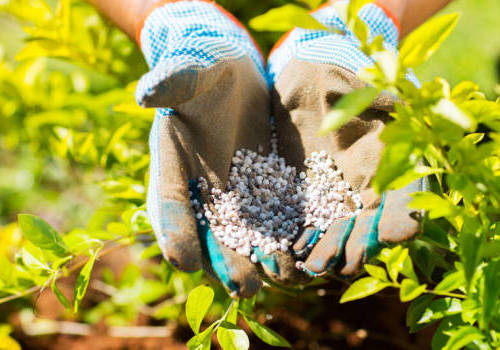 Fertilizing
Like you, your lawn needs a regular supply of nutrients to stay robust and beautiful.